EVERY COLOR, MATERIAL AND DESIGN HAS A STORY
We made a trip to the mountains in the Himalayas and the fjords in Norway. We met local artisans with great knowledge of the textile material and the traditional textile process. Together we create unique shawls and textiles. All handwoven in merino wool, wild silk, yak wool, linen or pashmina wool, most dyed naturally with indigo, eucalyptus, walnuts, tea leaves, pomegranate, myrobalan. We think long-term. We make a difference. SLOW FASHION is the future.
A selection of our products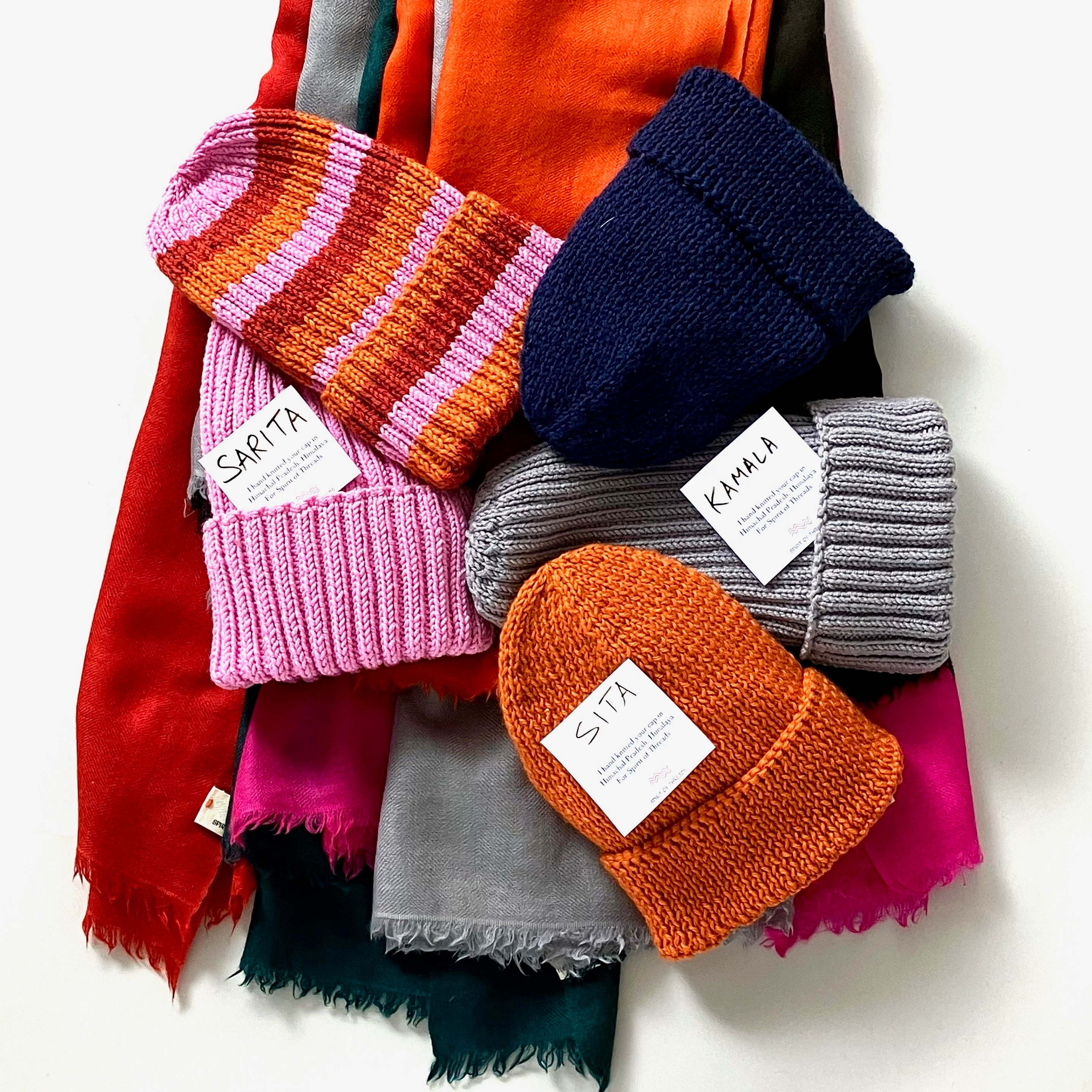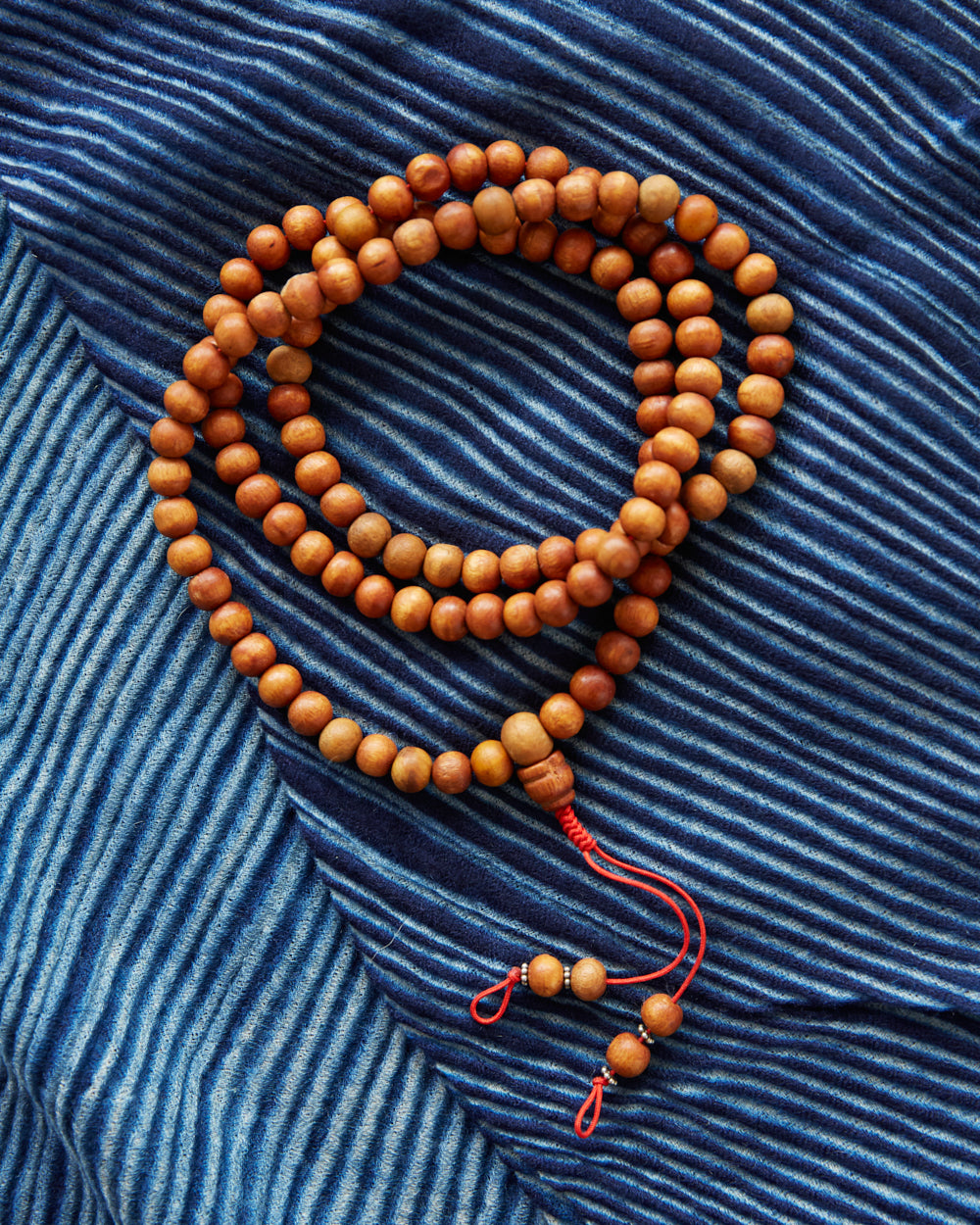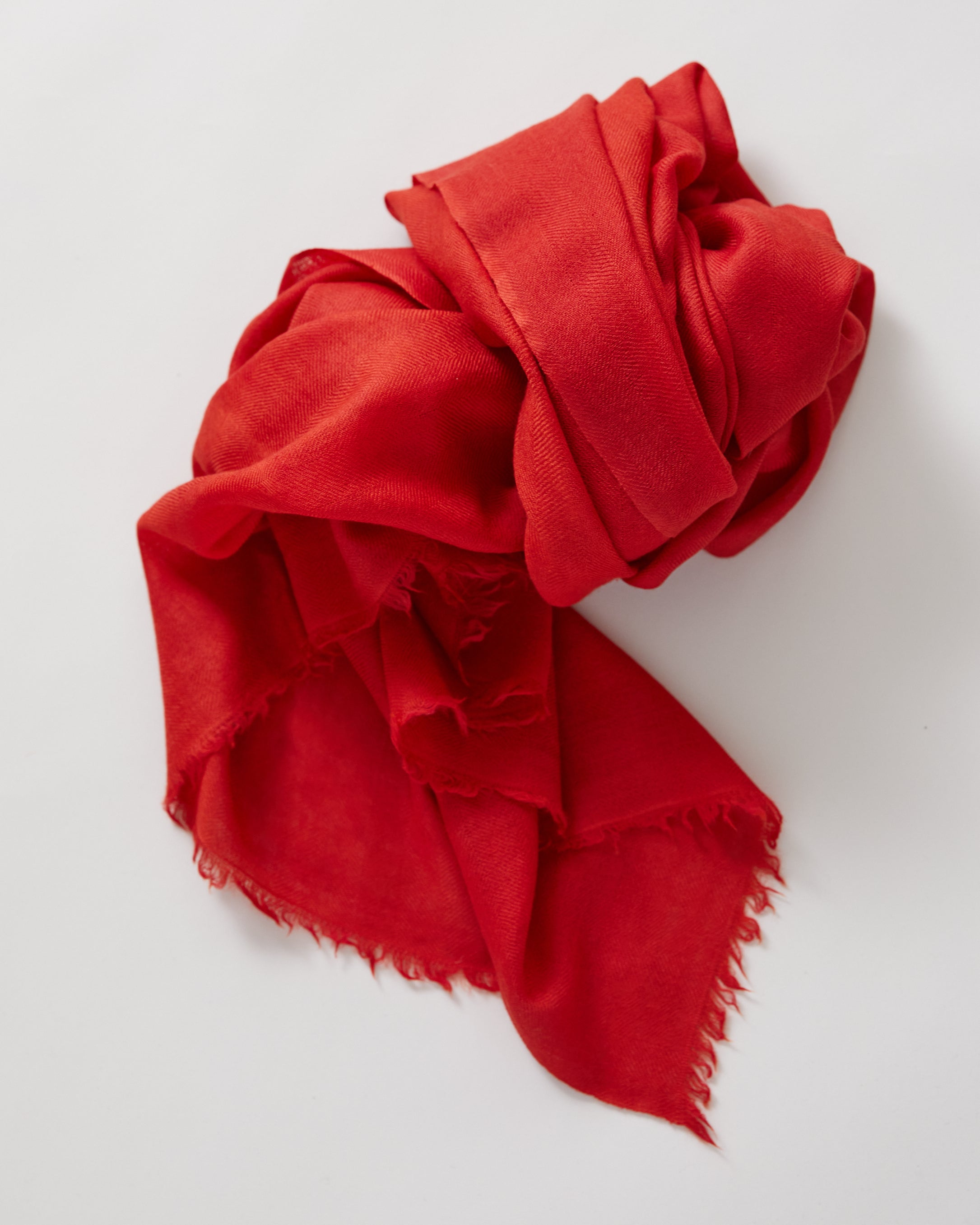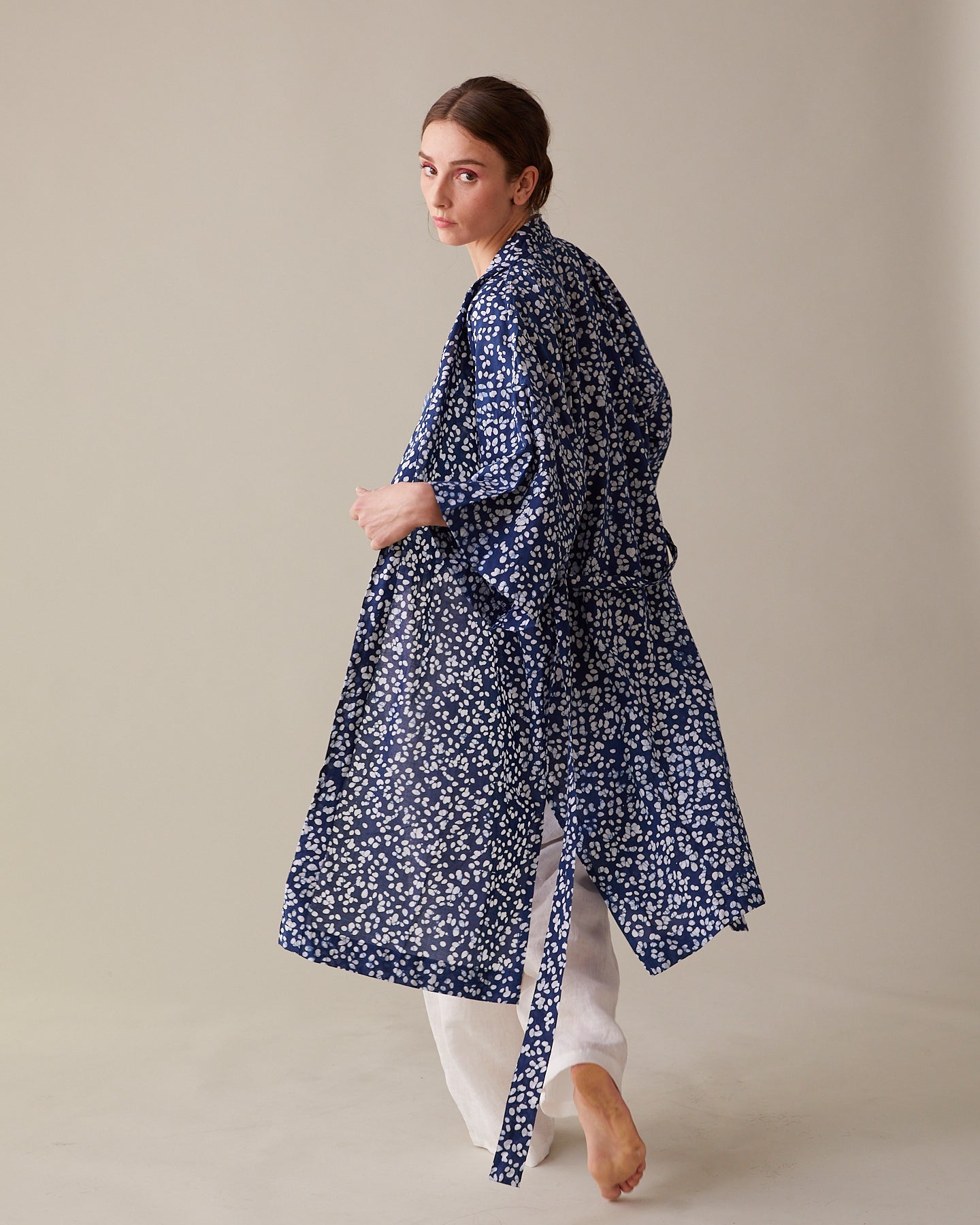 WORLD OF SPIRIT
Blog posts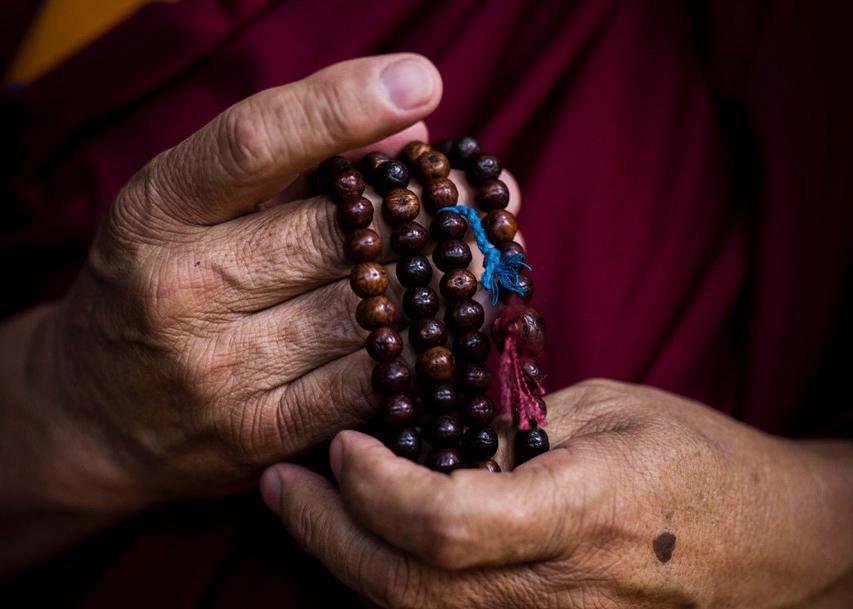 PEMA FOUNDATIONOur meeting with the Tibetan Monk Gesche Pema Dorjee was an eye opener.On our trip in India in February 2020, we met small local craftspeople who weave and dye nature's materials. T...
Read more