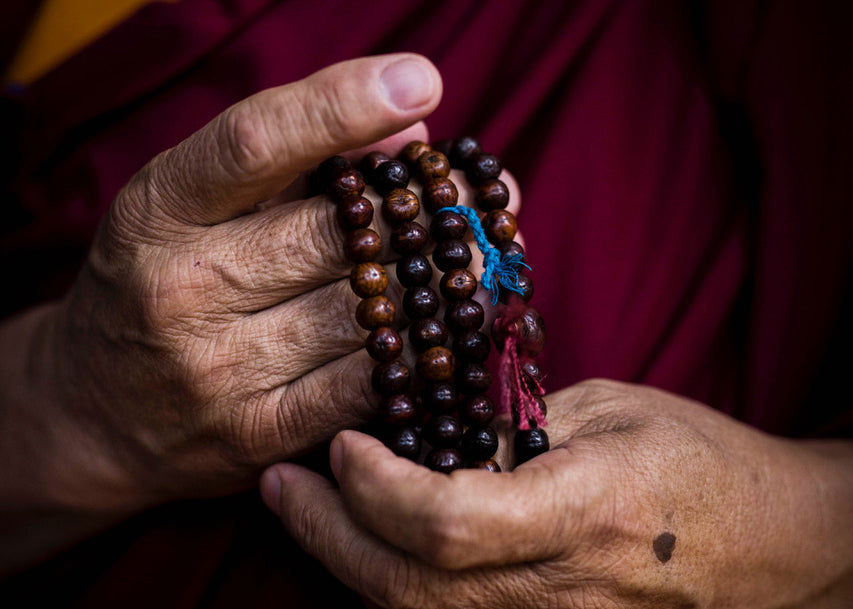 PEMA FOUNDATION

Our meeting with the Tibetan Monk Gesche Pema Dorjee was an eye opener.

On our trip in India in February 2020, we met small local craftspeople who weave and dye nature's materials. Together, we now create completely unique shawls.

With Pema's blessing, we have named one of these shawls the "Pema Shawl". Made of the finest, hand-woven merino wool and dyed with natural Himalayan elements, it is available in two sizes. Proceeds from the shawls' sales – € 25 from the large, € 15 from the small – are collected into what we call the PEMA FOUNDATION.

This FUNDATION is donated to Gesche Pema Dorjee's project in Kathmandu, Nepal, enabling women to avoid trafficking and rise out of poverty by earning their own livelihood. Pema has already supported the establishment of sewing cabins, and we now want to build loom cabins and start a goat farm. The farm will produce wool and milk in an environmentally sustainable cycle resulting in ethical sources for trade.

Together with you, we will provide support to fulfil and hopefully expand these projects.

We will follow the project's on-site development with Pema and his staff and post updates on an ongoing basis.

Of course, it is also possible to make extra contributions to our PEMA FUND at any time.

GESHE PEMA DORJEE, MONK, SCHOLAR, HONORARY DOCTOR OF KARLSTAD UNIVERSITY, AND WORLDWIDE LECTURER

Pema Dorjee was born in 1951 in Tibet and came as a refugee child across the Himalayas into Nepal in the first wave of refugees in the 1950s. He later settled in Dharamsala, northern India and has since lived and worked with the Tibetan diaspora.

Pema Dorjee was educated in the Tibetan Buddhist academic system and has earned its highest degree, Geshe. He is the director of the Tibetan Children's Village School in Dharamsala and travels several times a year to Europe and the US to meet Tibetan associations and friends, talk about his projects and give lectures and workshops.

Geshe Pema Dorjee has built up a large network in many countries including Sweden and Norway. He has held seminars at Karlstad University of which he was appointed honorary doctor in 2016.

We are very proud and happy to have the opportunity to work with Pema Dorjee and contribute to a world in constant change – a world arching its way towards happiness.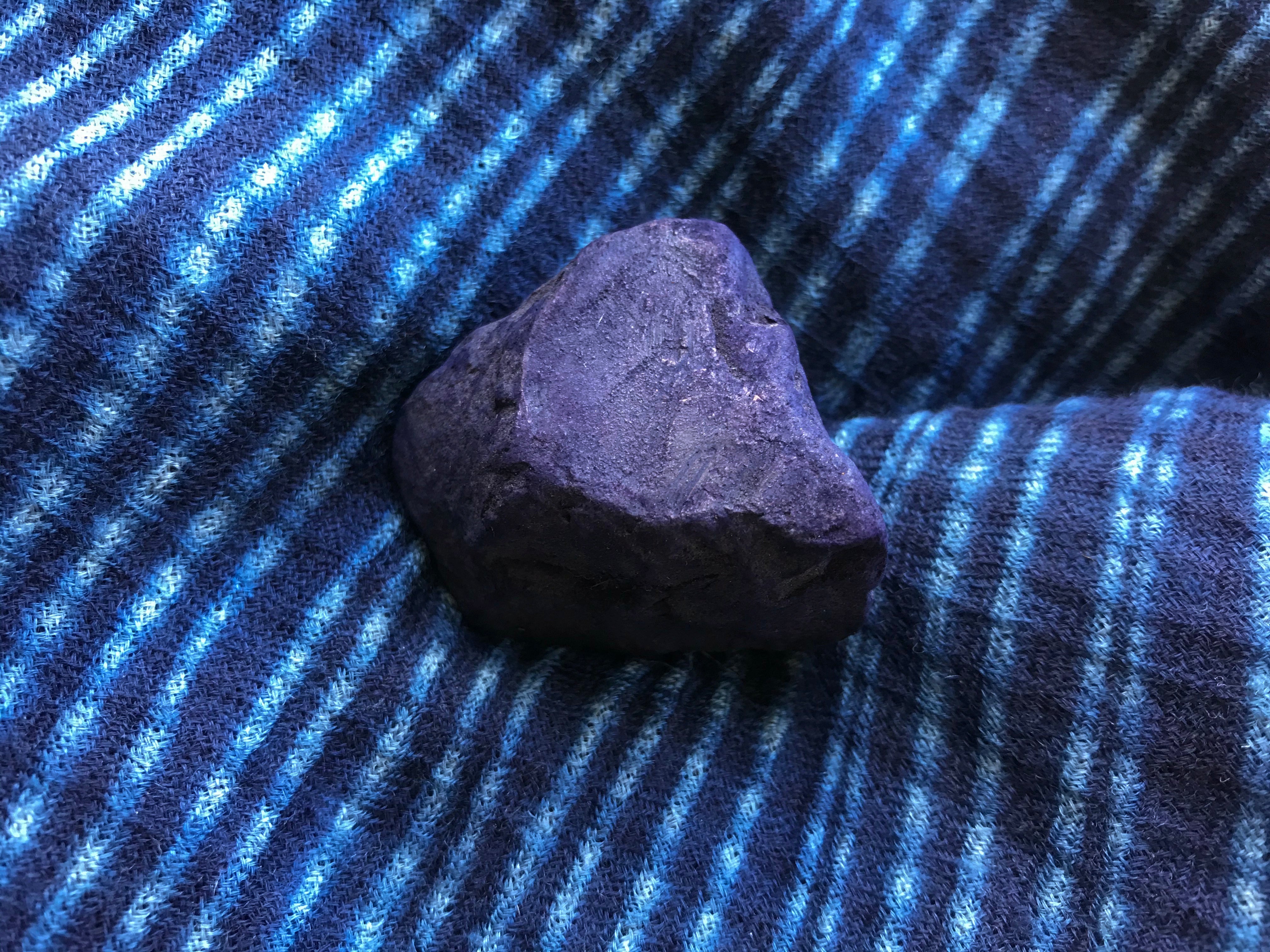 It is relatively easy to dye with the tea plant leaves, but skill is needed to achieve just the right shades. 
Read more