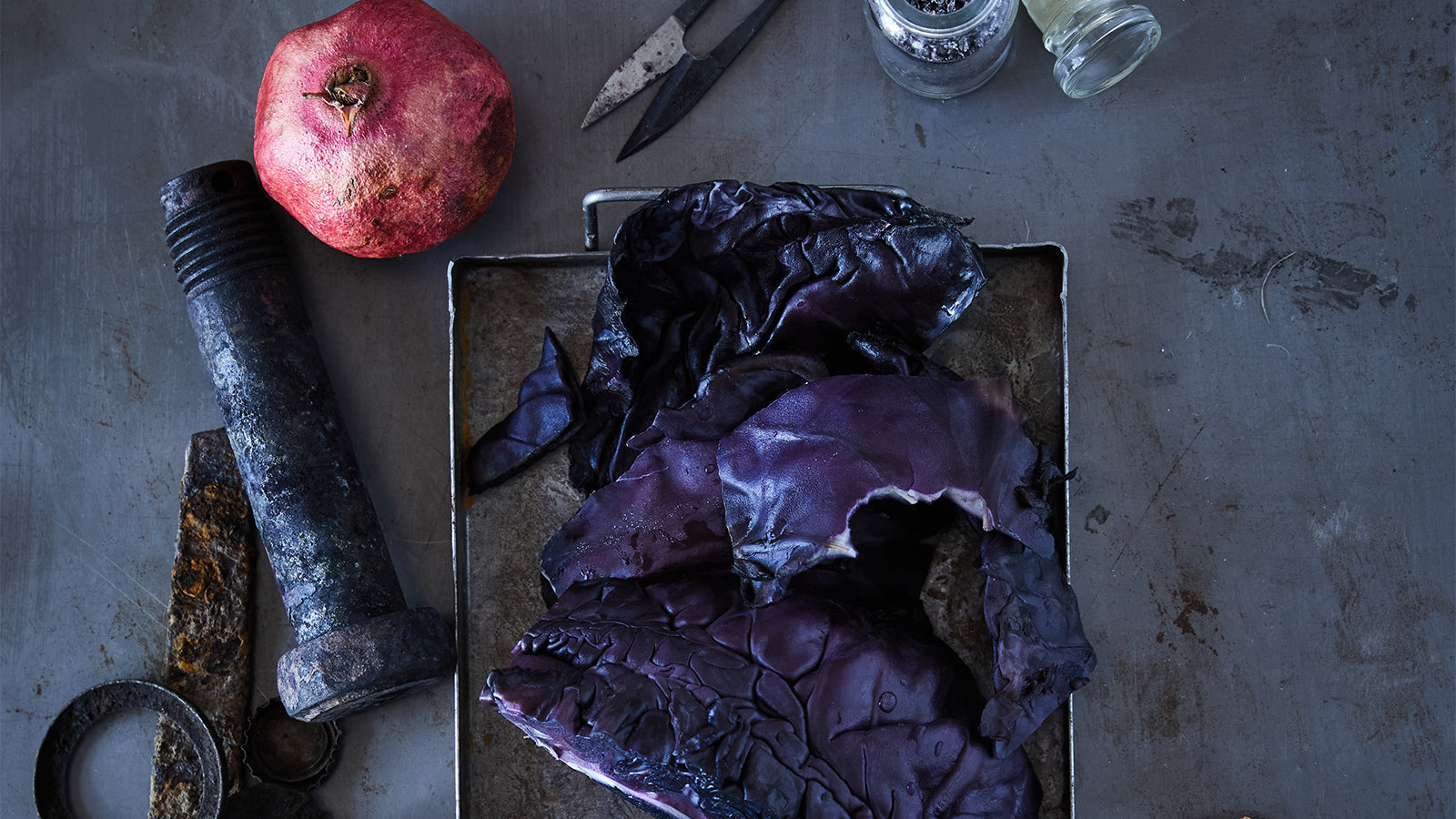 Natural Dyeing A portable firework of colour – from the Himalayas to Stockholm
Textiles are beaten, boiled, fermented, twisted and pressed with various plant materials and minerals. This is natural dyeing, and it leads to a unique textile print resulting from the blend of various elements used. This eco-friendly process culminates in a one-of-a-kind, colourful firework display of fabric.

In the autumn of 2020, Spirit of Threads came into contact with Annika Sandstedt of Jaxtorp and Petra Holmberg of Slow Creations, two experts with considerable experience in natural dyeing techniques. The desire to create and the process of experimentation are often more important than the beautiful results.



Annika and Petra create their own dyes for unbleached hand-woven silk and pashmina shawls from the Himalayas and Kerala. Although their home-based processes are fairly similar, their resulting patterns and images differ in exciting ways.
And all of this results from a flow of history, skill, and materials between the Himalayas, Kerala and Södermalm, Stockholm, Sweden.
Due to every shawl being a one-of-a-kind piece, web shop options will be updated often.
Follow Petra's and Annika's process in Mats Widén's photos and read more about Annika's Jaxtorp and Petra Holmberg's Slow Creations below.

JAXTORP / ANNIKA SANDSTEDT

My journey as a natural dyer began almost ten years ago. I wanted to get away from synthetic and toxic dyes when I designed my fabrics and started experimenting with solar dyeing, plant dyeing in glass jars.

Through my brand "The Jaxtorp Dyer", I want to offer beautiful shawls made with dyes that both nature and people can feel good about.
I use flowers, leaves, bark, berries and nuts. Colours from onion peel, red cabbage and black rice are also represented in many of my products.

The technique I use is steaming, a water-efficient way of dyeing that I learned in a course I took in California.

Instagram: @jaxtorp


SLOW CREATIONS / PETRA HOLMBERG

Slow Creations is about exploration and discovery. Petra is a multimedia artist and creator working with textiles, fashion and photography.
Mostly using waste, rust and plants in the slow, dynamic unpredictable processes of experimental natural dyeing, she transforms what many regard as insignificant or even waste into something else entirely. Slow Creation's cornerstones are foraging and serendipity. By combining the old craft culture of natural dyes with sustainability concerns and social justice, Slow Creations has offered unique products and natural dye workshops since 2015. Slow Creations strongly believes that we are surrounded by possibilities for finding dyes to colour our fabrics, even in urban settings.
Instagram: @slowcreation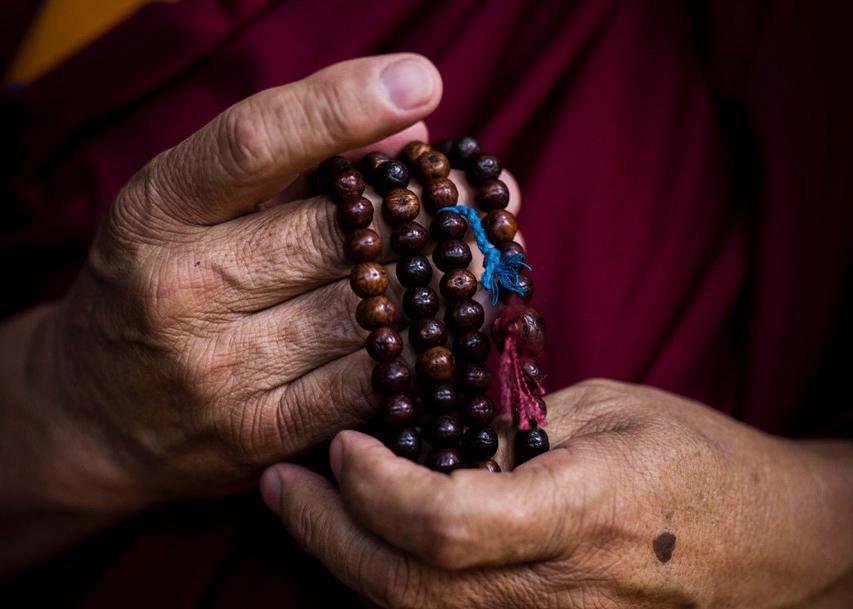 PEMA FOUNDATIONOur meeting with the Tibetan Monk Gesche Pema Dorjee was an eye opener.On our trip in India in February 2020, we met small local craftspeople who weave and dye nature's materials. T...
Read more